When In Need, Call The Experts
Emergency Tree Service In Menomonee Falls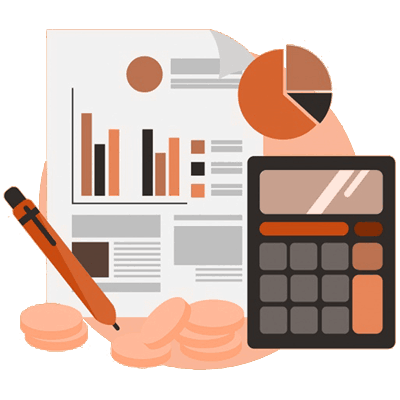 If you require emergency tree removal services in Menomonee Falls, our technicians are standing by 24/7, ready to assist. 
Maintaining your trees is essential for preventing disaster. But Mother Nature is unpredictable and can strike even the most prepared homeowners. Strong winds and lightning can fell healthy trees. Inclement weather can also damage and weaken root systems.
What counts as a tree emergency? We've covered some basic information on tree emergencies and answered some frequently asked questions.
Types Of Tree Emergencies
Of course, any tree that falls and causes property damage to your home, car, fence, or even a power line counts as an emergency. Sick or dying trees that haven't yet fallen but may damage your property still require emergency removal. 
Here are a few other types of tree emergencies that may require removal from your local tree service company.
Branches hanging over or resting on power lines pose an immediate threat to the surrounding area. If you notice a branch near a power line, contact your local tree service company.
After enduring heavy winds, healthy trees may start to lean. If one of your trees is leaning after a storm, contact your local tree service company to assess its health and risk of falling.
Large trees located close to your home's foundation
This type of tree emergency isn't always visible. Tree roots can cause damage to your home's foundation, resulting in more expensive repairs if left unchecked. 
A good way to know if a tree is too close to your home is to measure the diameter of the trunk and multiply it by five. Then, measure the distance between your home and the tree. For example, if the diameter of the trunk is 2 feet, the root system can extend out 10 feet. And if that tree is only 8 feet from your home, it should be removed as a preventive measure.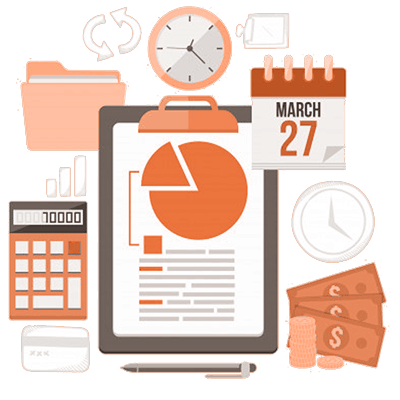 Frequently asked questions about emergency tree removal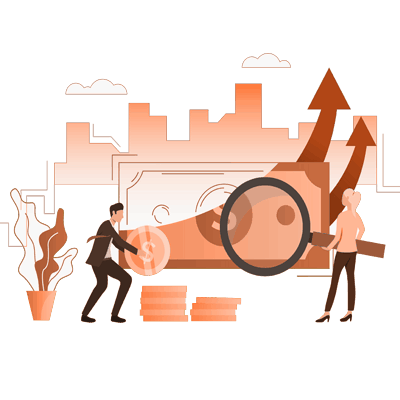 Do all fallen trees count as an emergency?
Not necessarily. If a fallen tree doesn't cause property damage or block important 
How much will emergency tree services cost?
That depends on the nature of the emergency and the scope of the job. We understand that emergencies are stressful, so we'll work with you to set a reasonable rate.
Will my home insurance provider cover the cost of tree emergencies?
That all depends on the type of policy you have and the nature of the emergency. If you're concerned about home insurance costs, contact your provider.
Your safety is our top priority. If a tree falls on your property, get yourself away from danger before calling your local emergency tree removal service. We'll deploy a team of licensed technicians to remove the emergency immediately.
Call Your Menomonee Falls Tree Service In An Emergency
If you have a tree emergency in the Menomonee Falls area, give us a call once you're safe. We'll respond promptly and professionally to remove the immediate danger, assess any potential risks, and handle cleanup.